NEW TEKCARE DEVELOPMENTS
Easy access to our tracking tools from anywhere.
TekCare believe in making life as simple as possible.  Our customers can now track all assets via their Android or iPhone mobile device.
TekCare Ghana's robust solutions will prepare your business for the years ahead. The end result is peace of mind for you – and your companies shareholders.
Mass Transit Solutions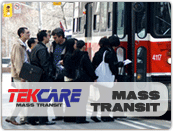 Bus Company Tracking Module
This module meets the special requirements of bus companies. In addition to the normal tracking features the buses are fitted with step sensors and door open sensors allowing the company to follow the entry of passengers on the bus.
TekCare Fleet Management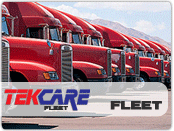 Control. Optimize. Save.
Detailed speed tracking and virtual fences ensure your driving policies are adhered to and decrease the risk of accidents. Save 10 to 30 percent in operational expenses through reduction in mileage, overtime, and routing planning time.